Celebrate the arrival of
summer
Celebrate the arrival of summer by organising an office drink, or wish your employees and relations a great summer holiday by giving them a refreshing summertime gift. Little gestures like that can make a huge difference!
ENJOY A WONDERFUL COMPANY HOLIDAY PARTY
Have you scheduled your company holiday party yet? If not, now is the time to shop for your snacks and beverages. On a warm summer day some lovely wines, cold beers and refreshing ice creams shouldn't be missed. Of course, we have plenty of other things for you to choose from, as well. To mark the summer holiday season, we have a wide range of refreshing drinks, delicious snacks and ice creams.
SUMMER SURPRISE
During the summertime, we offer a range of special products with which you can create a lovely summer gift. Show your appreciation for your employees and relations by surprising them with an original summer gift pack full of delicious and handy gifts. Ranging from a fly swatter and sunglasses to a small bottle of wine and a bag of chips, we have it all!
REQUEST A SAMPLE
Feel free to contact us if you need any advise on or help selecting a present for your employees, clients or relations. Would you like to taste our products first to experience the taste and quality? Please feel free to request a sample package of our products.
GO NUTS WITH BEAUTIFUL NUTS!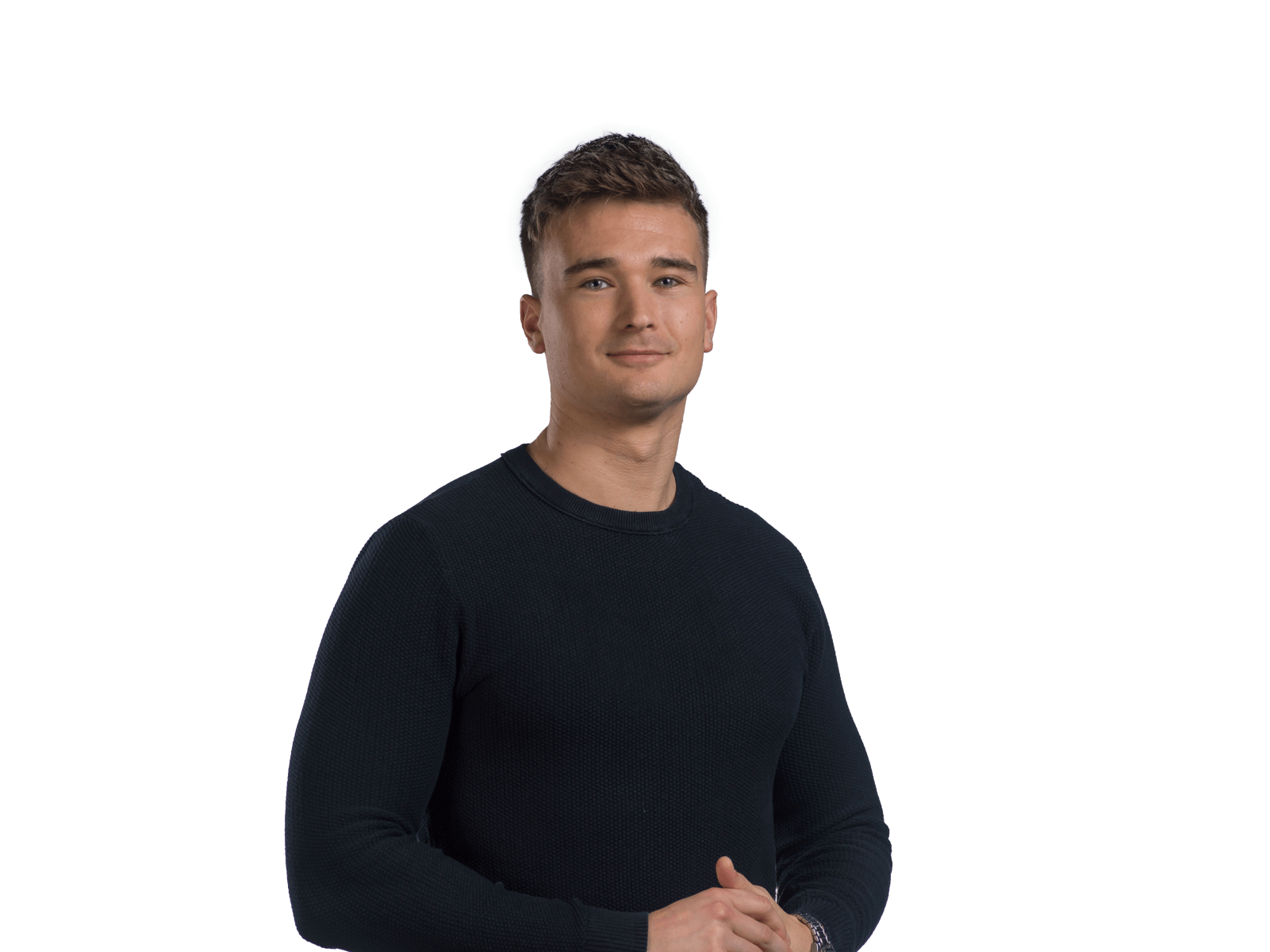 Need a helping hand?
Are you organizing a summertime activity for your employees or relations? Or are you considering surprising them with a nice summer style gift? We're here to help! So if you have any questions, or if you'd like some advice, please don't hesitate to contact us.